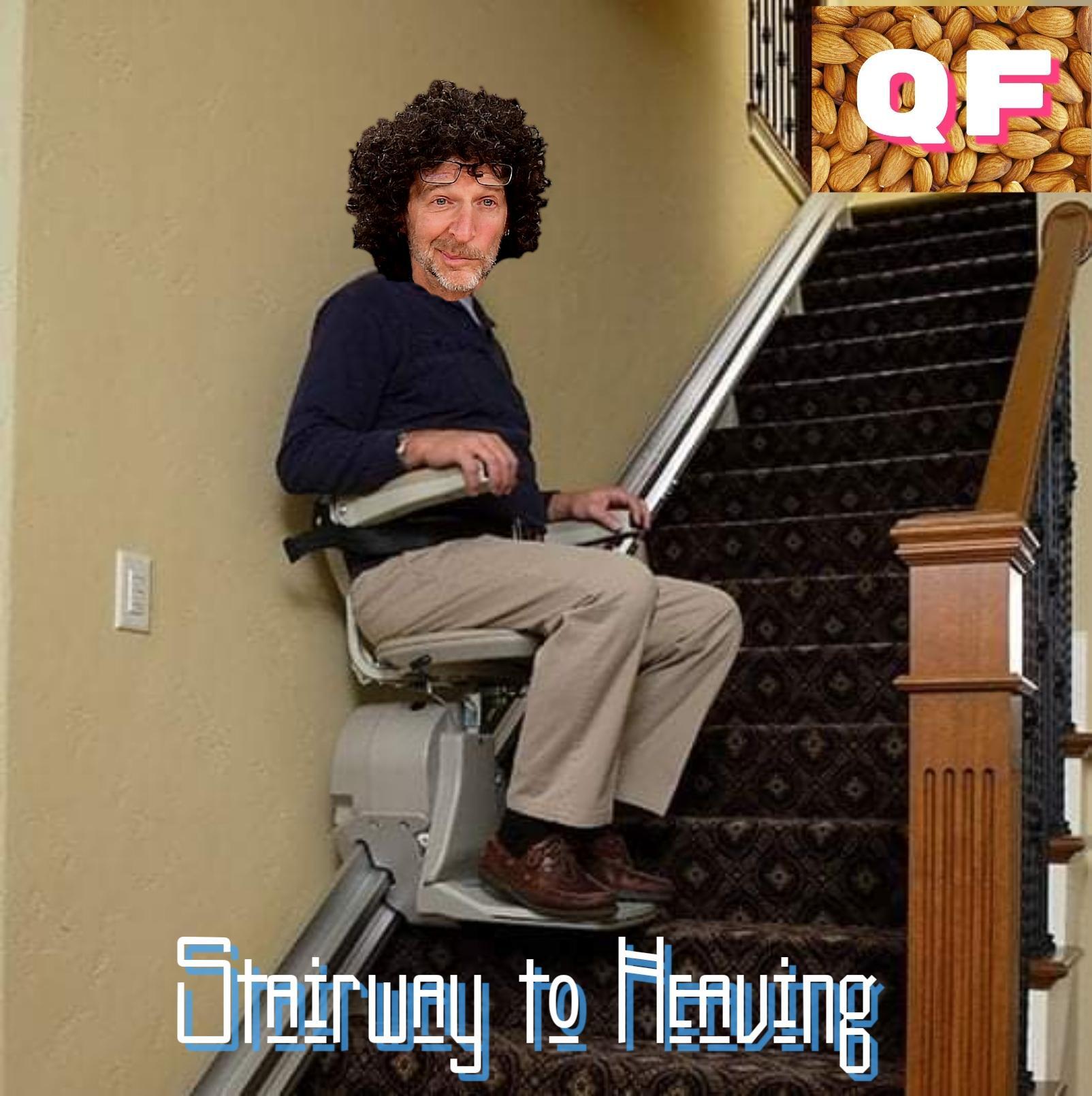 For anybody missing our breakdowns they can be found on Patreon completely unedited and uncut as this one will be--it deals with Oct. 19th and 20th of last year, with a more recent breakdown soon to be released as well involving the Machine Gun Kelly interview from March 30th, 2022.
To access this, follow the Patreon link below and make sure you subscribe at the "Black Klugge" tier (or higher) which grants you access not only to this breakdown but another 30+ episodes unavailable at the lower tiers AND all the other Sunday episodes and bonus Patreon content you've been missing out on!
Raven and I really enjoyed covering this session.
https://www.patreon.com/jimfixx?fan_landing=true